Understanding Vision Loss: Training for Professionals
Are you and your team ready to serve people with vision loss?
Get empowered with a training from Vision Loss Resources.
Identify your clients' needs: understand the common signs and causes of vision loss
Understand what your clients are going through: learn about the emotional impact of vision loss
Strengthen your services and communications: learn about accessibility
Be a leader: learn about resources to share with your clients
CEUs available; information coming soon.
Schedule a training for you and your team: email info@visionlossresources.org!
Why it matters to you

Your clients, patients, and consumers are aging. In the next 20 years, the number of Minnesotans over age 65 will nearly double, and older adults will make up a fifth of our population, leading to a sharp rise in those with age-related eye conditions. Are you ready serve them to the best of your ability? We're here to help!

About Us

Vision Loss Resources is the leading resource in the Twin Cities that trains, supports, and educates adults who are visually impaired. We offer adaptive living tools and emotional support to create greater independence for those with vision loss—and their caregivers and families.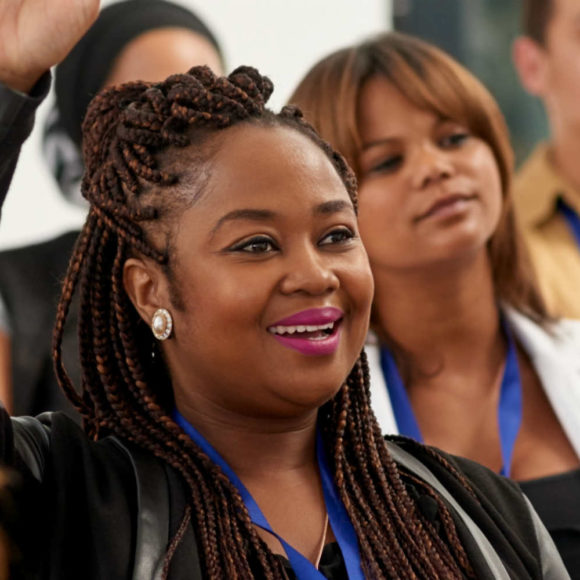 "This was so informative! I can't wait to schedule this training at our other locations."

"Great training to learn ways to work with this population."

"Real life examples, activities to practice. It was all incredibly useful especially for people in the healthcare industry."

"Wonderful job explaining different types of eye diseases, explaining available resources, and answering questions. Learned about how to make plain text alternatives to PDFs which can be inaccessible."

"Very informative. I liked learning about tools that can help enhance a person's vision."
Participants at Vision Loss Resources professional trainings