Giving
Your donation today helps people with vision loss stay independent and active.
In 2020, people like you made it possible:
1,500 personal services provided to 450 people with vision loss, most of whom were age 75+
11,000 hours serving 128 deafblind adults and children
36 students with vision loss learning the skills they need to return to school or work
230 referrals to connect our clients with other vital resources in our community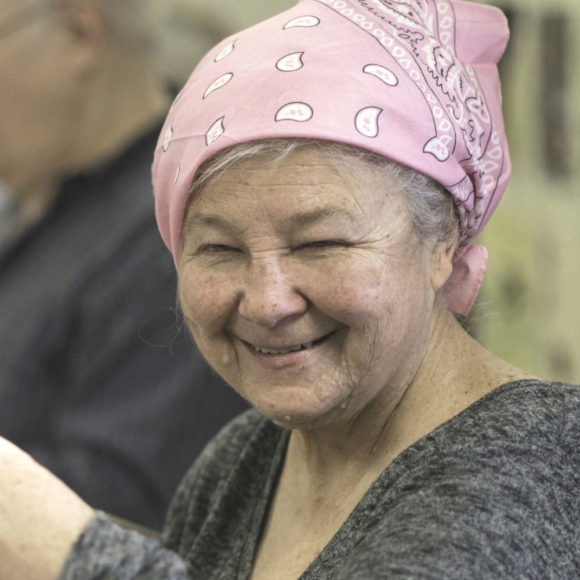 I do more now than I did before I lost my vision, and it's because of the support and opportunities at Vision Loss Resources.
A client of Vision Loss Resources
Volunteer
Our volunteers say that our clients change the way they see the world. Discover how you can make a difference: it's easy, fun, and rewarding.
Donor Privacy and Rights
Vision Loss Resources respects the privacy of our clients and our donors. We recognize that you may have concerns about privacy issues as you navigate through the Internet and donate online. We assure you that your donor information will not be shared with or sold to any third party. See our donor privacy policy and donor bill of rights for more information, or contact Iris Key, Development Manager, at iris@vlrw.org or (612) 843-3425.
Financials
View our annual reports, financial statements, and more.