Home
Help Our Community Connect
Your support today helps people with vision loss find new ways to adapt, connect, and thrive.
What We Do
Vision Loss Resources creates a community of services, skills, and support for people with vision loss.
Upcoming Events
Sep 20, 2019 1:00 pm–2:00 pm
Strength, balance, and physical endurance are sure to improve with this class. Each class will consist of strength training, cardiovascular and balance exercises all designed for the unique needs of seniors. Interested in preventing falls, building strength and improving flexibility, then come and see if it is a good fit…
Sep 25, 2019 10:15 am–4:30 pm
The Minnesota Landscape Arboretum is a premier northern garden and has over 1,200 acres of gardens and tree collections, prairie and woods, and miles of trails. We will take a private tram tour narrated by their staff. The Arboretum was born out of the University's Horticulture Research Center and established…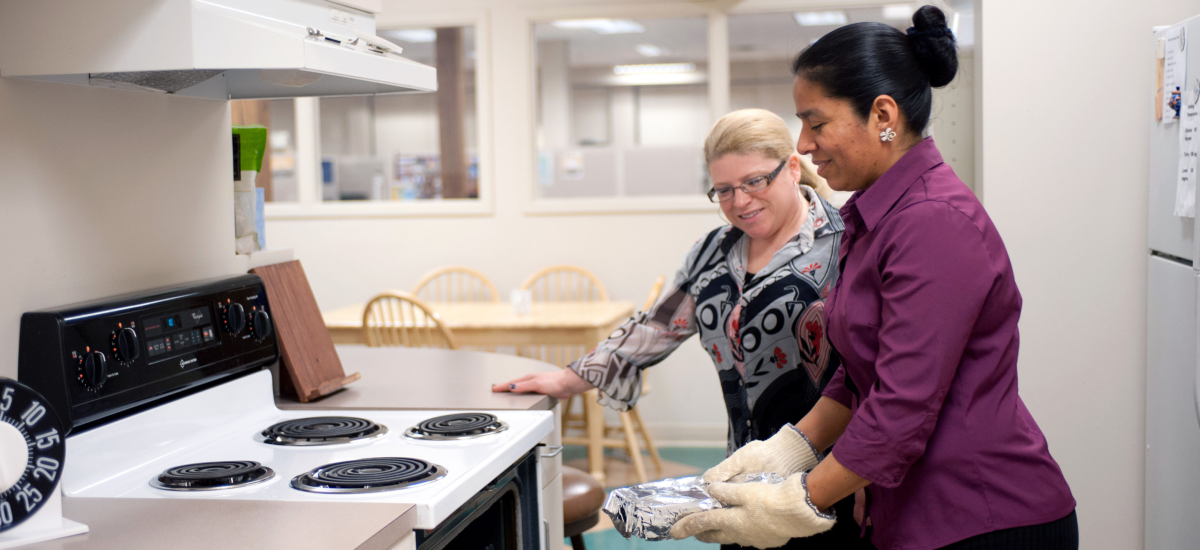 Your Support Extends Our Reach
Your donation empowers people with vision loss to stay active and independent.