Home
Help Our Community Connect
Your support today helps people with vision loss find new ways to adapt, connect, and thrive.
What We Do
Vision Loss Resources creates a community of service, skills, and support for people with vision loss.
Upcoming Zoom Sessions
Sep 18, 2021 11:00 am–2:00 pm
Chat, games, and pizza for DeafBlind individuals and interpreting students.
Sep 21, 2021 12:00 pm–2:00 pm
Upcoming topics include Minnesota Talking Book, podcasts, and this fall's Apple upgrades and devices.
Sep 28, 2021 12:00 pm–2:00 pm
August: discussing the Pen Friend device. September: accessing the web with your cell phone.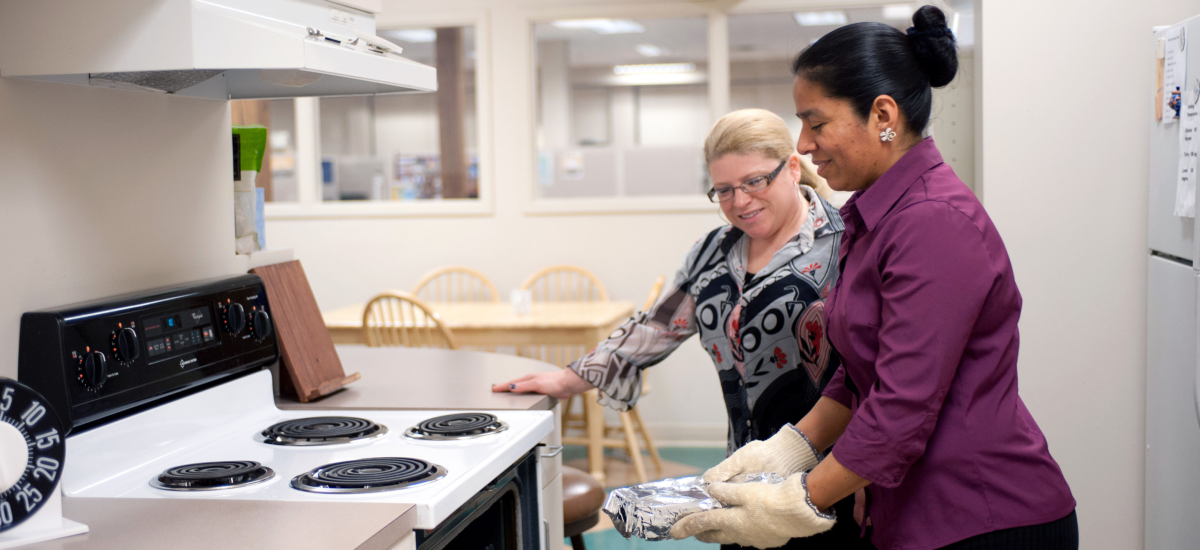 Your Support Extends Our Reach
Your donation empowers people with vision loss to stay active and independent.