Home
Help Our Community Connect
Your support today helps people with vision loss find new ways to adapt, connect, and thrive.
Our Commitment to Social Justice
What We Do
Vision Loss Resources creates a community of service, skills, and support for people with vision loss.
Upcoming Events
May 11, 2021 6:00 pm–7:00 pm
Join the conversation in our Virtual Support Group!
May 12, 2021 1:00 pm–2:30 pm
This month we will be reading the book Before We Were Yours by Lisa Wingate.
May 13, 2021 5:00 pm–6:00 pm
Join us for some fun and laughs while playing Bingo.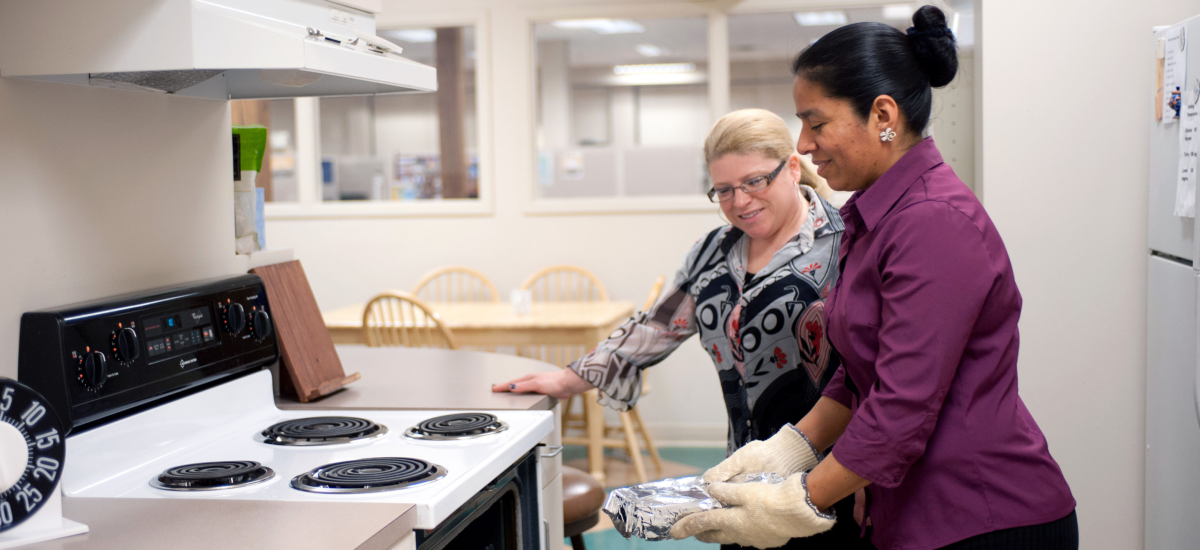 Your Support Extends Our Reach
Your donation empowers people with vision loss to stay active and independent.