Home
Help Our Community Connect
Your support today helps people with vision loss find new ways to adapt, connect, and thrive.
What We Do
Vision Loss Resources creates a community of services, skills, and support for people with vision loss.
Upcoming Events
Oct 25, 2019 10:00 am–12:00 pm
Make your own handmade clay project.
Oct 29, 2019 10:00 am–12:00 pm
Make the most of the voiceover on your iOS device!
Oct 31, 2019 1:00 pm–3:00 pm
Costumes, candy, escape room and more. Join us!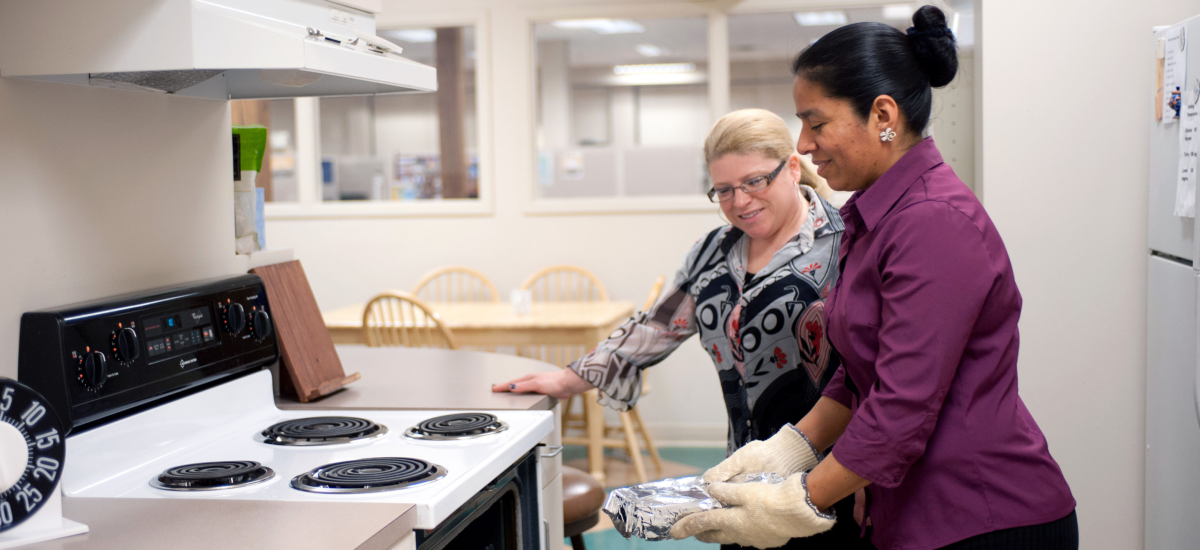 Your Support Extends Our Reach
Your donation empowers people with vision loss to stay active and independent.