Home
Help Our Community Connect
Your support today helps people with vision loss find new ways to adapt, connect, and thrive.
What We Do
Vision Loss Resources creates a community of services, skills, and support for people with vision loss.
Upcoming Events
Jan 26, 2021 6:00 pm–7:00 pm
A safe, fun space to discuss everyday life and share tips and tricks about how we live with vision loss.
Jan 27, 2021 12:00 pm–1:00 pm
Grab your lunch and join us for laughter and socializing!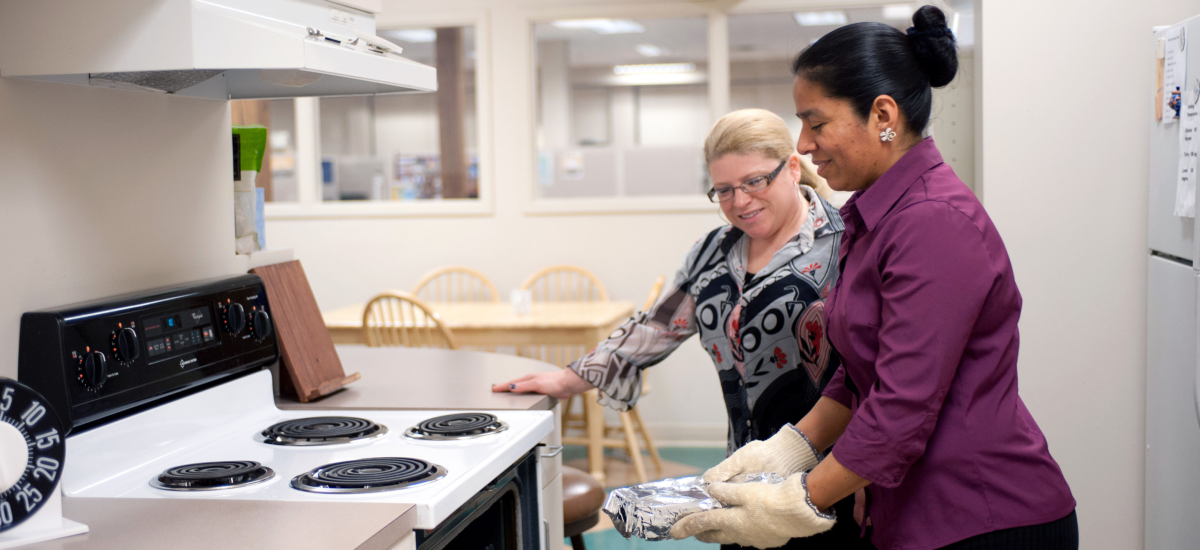 Your Support Extends Our Reach
Your donation empowers people with vision loss to stay active and independent.