Home
Help Our Community Connect
Your support today helps people with vision loss find new ways to adapt, connect, and thrive.
What We Do
Vision Loss Resources creates a community of services, skills, and support for people with vision loss.
Upcoming Events
Dec 17, 2019 10:00 am–12:00 pm
Learn how to use apps to track weather, transportation, and other everyday basics.
Dec 19, 2019 1:00 pm–3:00 pm
We have the wrapping materials, you bring the gifts! Learn how to wrap like a pro.
Dec 19, 2019 5:30 pm–7:00 pm
Learn basic Spanish, taught by a volunteer who is a native Spanish speaker.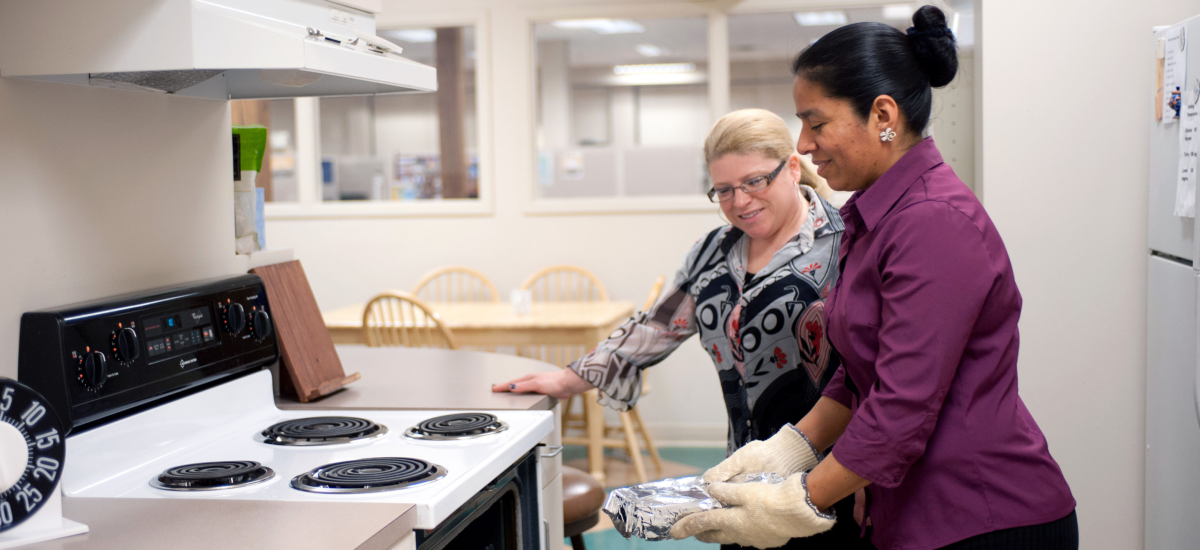 Your Support Extends Our Reach
Your donation empowers people with vision loss to stay active and independent.