Home
We're getting a new home!
After over 75 years on Lyndale and Franklin, Vision Loss Resources, DeafBlind Services Minnesota, and Contract Production Services are moving to a new location! As of October 1st our new home will be at 3230 Spruce Street, Little Canada MN 55117. We appreciate your patience as we complete the move. Our doors will be closed to the public until October 10th. We are very excited for this new adventure!
Our phone numbers will remain the same.
What We Do
Vision Loss Resources creates a community of service, skills, and support for people with vision loss.
DeafBlind Services Minnesota advances the independence of children and adults with combined hearing and vision loss.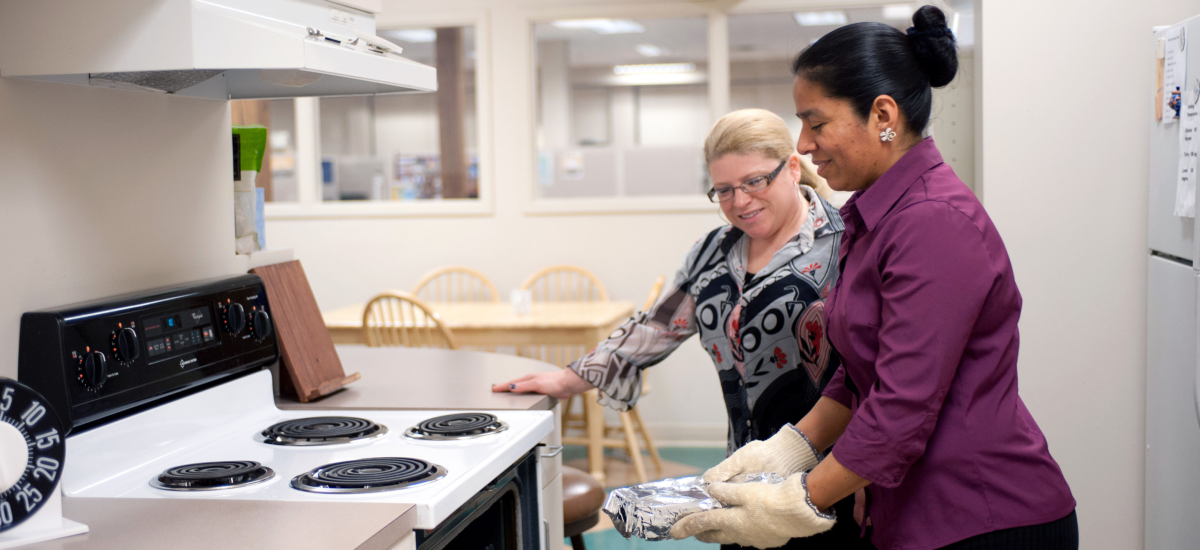 Your Support Extends Our Reach
Your donation empowers people with vision loss to stay active and independent.