Home
Help Our Community Connect
Your support today helps people with vision loss find new ways to adapt, connect, and thrive.
What We Do
Vision Loss Resources creates a community of service, skills, and support for people with vision loss.
Upcoming Events
Mar 2, 2021 10:00 am–12:00 pm
Now's the time to start learning the basics of your mobile device.
Mar 8, 2021 10:00 am–11:00 am
Join us for a fun hour of trivia and games.
Mar 9, 2021 10:00 am–12:00 pm
You -- yes, you -- can master the ins and outs of Bluetooth.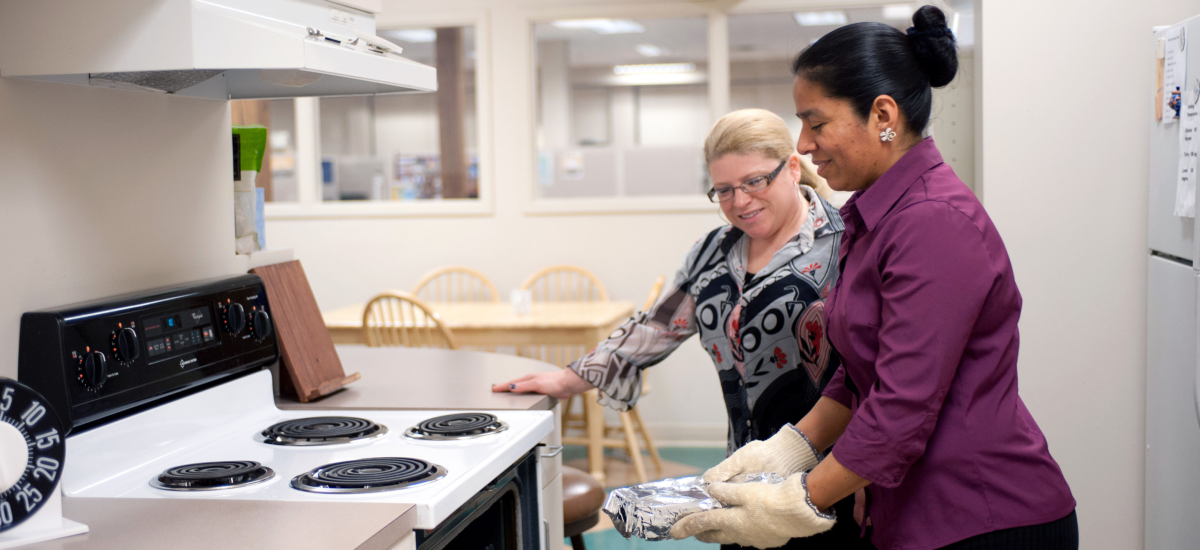 Your Support Extends Our Reach
Your donation empowers people with vision loss to stay active and independent.