Home
Help Our Community Connect
Your support today helps people with vision loss find new ways to adapt, connect, and thrive.
What We Do
Vision Loss Resources creates a community of service, skills, and support for people with vision loss.
Upcoming Events
Jun 15, 2021 10:00 am–12:00 pm
During this session, we will be discussing personal safety.
Jun 16, 2021 12:00 pm–1:00 pm
Bring your lunch and join us to learn more about the Senior LinkAge Line.
Jun 21, 2021 10:00 am–11:30 am
Join VLR staff and one of our Ambassador Volunteers to discuss better ways to navigate life with low vision and blindness.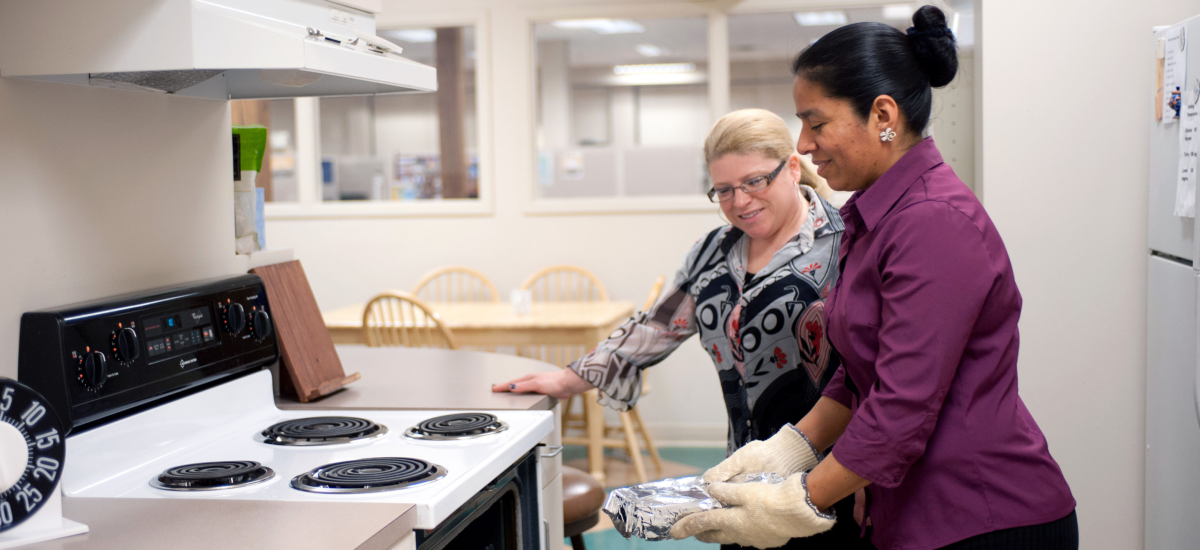 Your Support Extends Our Reach
Your donation empowers people with vision loss to stay active and independent.