Home
Help Our Community Connect
Your support today helps people with vision loss find new ways to adapt, connect, and thrive.
Reopening Plan During COVID-19 Pandemic
What We Do
Vision Loss Resources creates a community of services, skills, and support for people with vision loss.
Upcoming Events
Aug 10, 2020 10:00 am–11:00 am
Call in to join us for an hour of fun trivia.
Aug 11, 2020 6:00 pm–7:00 pm
Let's talk about everyday life and share tips on living with vision loss.
Aug 12, 2020 1:00 pm–2:30 pm
Our book of the month is "This Tender Land" by local author William Kent Krueger.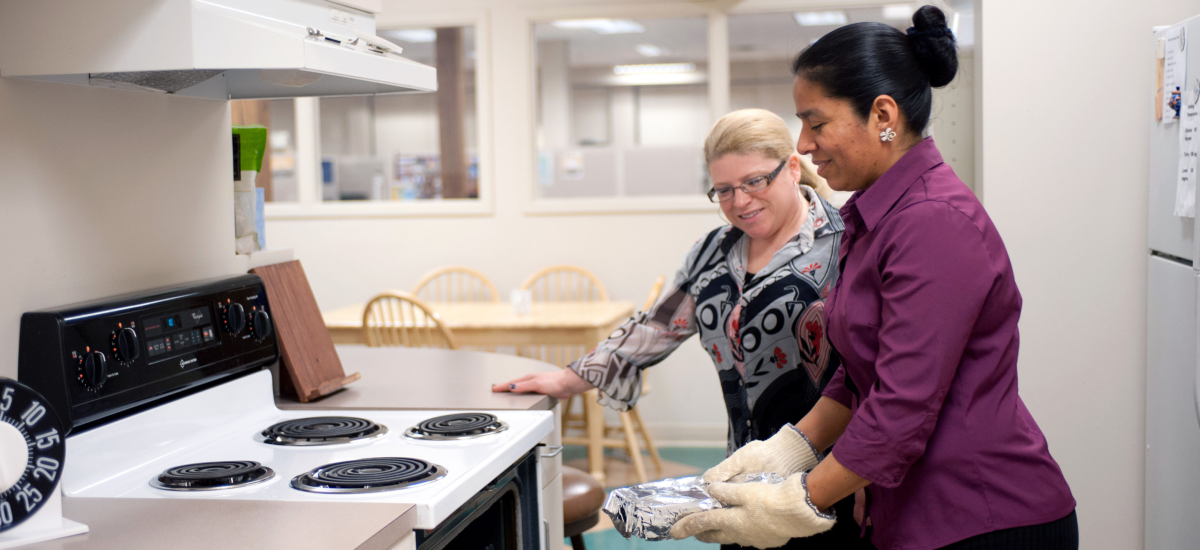 Your Support Extends Our Reach
Your donation empowers people with vision loss to stay active and independent.