Webinar: Coping With Vision Loss
We are thrilled to invite you to our FREE live webinar, "Coping with Vision Loss: Tips for Caregivers."
In one fast-paced hour, you will:
learn simple ways that you can help your loved ones with vision loss in everyday situations
get to know the basics of eye diseases and how they affect older adults
be ready to share resources with others, from low-vision support groups to easy-to-use tech devices
Register now:
What's in it for me?
If you have a loved one who is 65+, they are at high risk for age-related eye diseases such as macular degeneration. Perhaps you have a loved one who has already been diagnosed. You're not alone: learn about resources to help your family members and friends stay independent, and pick up some simple techniques to help them adapt to vision loss.
Who are we?
Vision Loss Resources is Minnesota's leading nonprofit provider of training and support for people with vision loss. We're here to help you and your loved ones adapt and stay independent!
Your hosts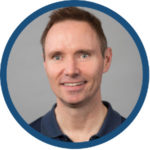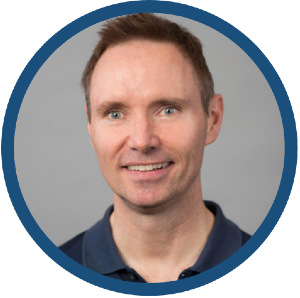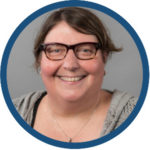 Register now: