Learn the Basics about Living with Vision Loss
You probably know someone who is currently struggling with vision loss, though you may not know it. As Minnesota's population ages, more and more of our friends and family will need to know how to cope with eye diseases. Our free webinars are a quick way to understand the basics about common eye diseases, and learn about resources that can help people with vision loss adapt, connect, and thrive.
Upcoming webinar topics include:
Caring for Family and Friends with Vision Loss
Support for Adults with Age-Related Eye Diseases
Resources for Eye Care Professionals
Training for Professionals Working with Older Adults (CEU accreditation available)
May 2021 webinar: BIPOC Communities and Vision Loss
Invite your team to attend one of these free 60-minute webinars!
Learn how to help people with vision loss in everyday situations
Know the basics of eye diseases and how they affect people in Black, Indigenous, Latino, Asian American, and other communities
Be ready to share resources with your loved ones, from low-vision support groups to ways to make everyday tasks easier
Register now:
Tuesday, May 18 at 1pm (Central)
Tuesday, May 25 at 1pm (Central)
Wednesday, May 26 at 11am (Central)
Who are we?
Vision Loss Resources is Minnesota's leading nonprofit provider of training and support for people with vision loss. We have 100+ years of experience partnering with eye care professionals.
Your hosts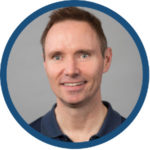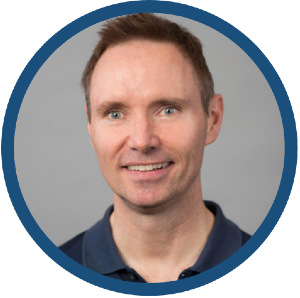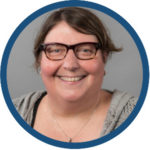 Register now:
Tuesday, May 18 at 1pm (Central)
Tuesday, May 25 at 1pm (Central)